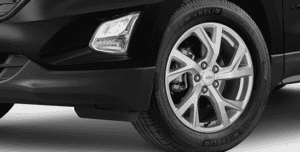 YOUR GO-TO TIRE STORE
Visit our Tire & Wheel Store to shop for your tires online and request a quote. Not sure which tires are best for you? Our Parts Consultants are happy to show you some options that fit your budget and driving needs. With a 30 Day Money Back Guarantee, you can feel confident that you've received the best tires at the best price.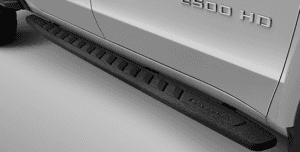 PARTS & ACCESSORIES
We can provide any part or accessory you need, from oil filters, light bulbs, window wipers, or detailing products, to running boards, box covers, bug shields, mud flaps, dash cams, or remote starts. Call 1-306-667-6227 to speak with our Accessory Specialist or visit Accessible Accessories to browse online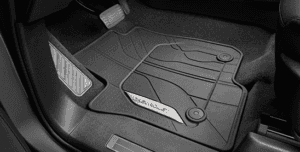 SERVICE & PARTS SPECIALS
Every month we feature specials on parts and services that are most relevant to you and the season. Click here to view all our features this month!