VEHICLE LOANS & FINANCING IN Saskatoon
Sherwood Chevrolet and Truck Centre has a mission to find the right vehicle for every customer we meet. We pride ourselves in providing the best prices, service, selection, and follow-up anywhere! And of course, this includes providing unbeatable Chevrolet vehicle Financing options for your next lease or purchase.
Finding the "right" vehicle for you is only part of our mission. We want to provide all of our customers with the most convenient financing tools possible, and the most money-saving vehicle credit in Saskatoon. Sherwood Chevrolet and Truck Centre acts as agents for GM Financial, Credit Unions and all major banks and financial institutions.
With over 50 years of vehicle finance experience, our specialists have helped thousands of customers find the right terms, protection, financing rates and fewest financing requirements. Let us find a plan that works for you.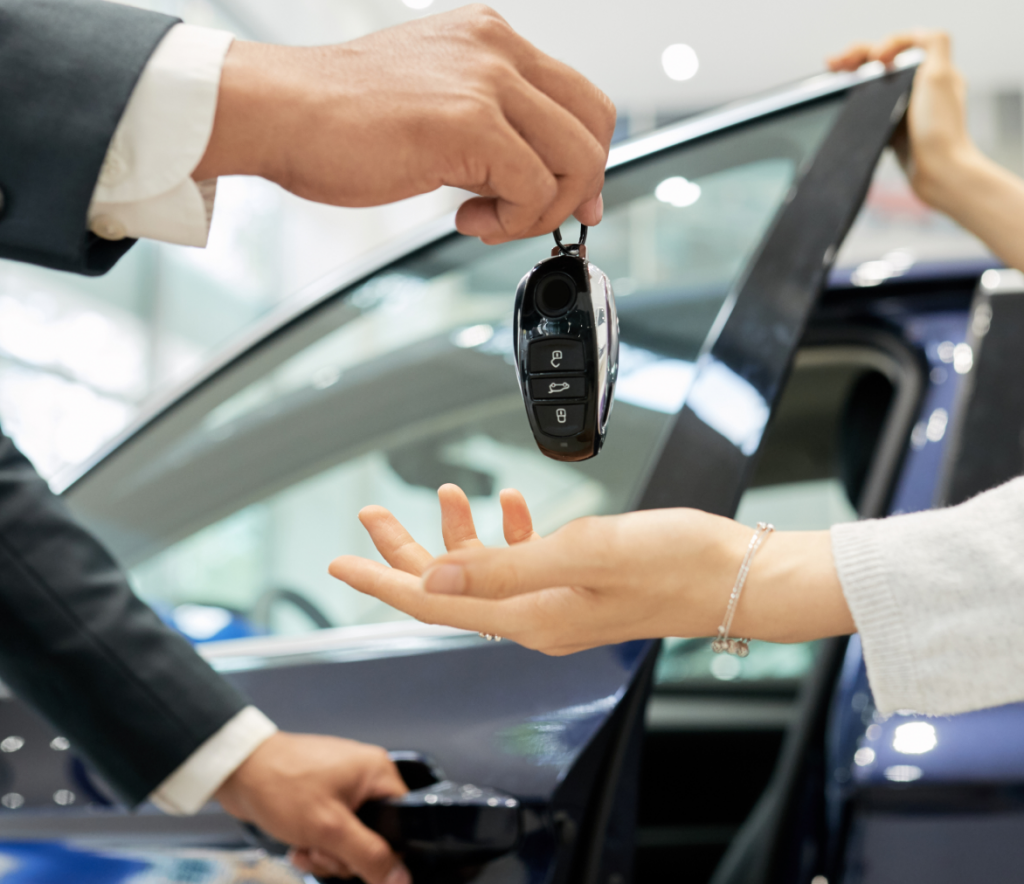 YOUR PRIVACY IS IMPORTANT TO US
Sherwood Chevrolet takes your privacy seriously and does not rent or sell your personal information to third parties without your consent. Read our privacy policy.
You've found the new Chevrolet or used vehicle of your dreams. Now you need to finance it. You're not alone. Rest assured, the Sherwood Chevrolet vehicle Loans and Finance Department, is here to help. Regardless of whether you're looking to finance a new or pre-owned vehicle, we promise to fight on your behalf, so that you get the best terms possible.
The Sherwood Chevrolet Finance Department accommodates all of our clients' circumstances. That means everyone gets 100-percent of our efforts – no exceptions. Willing to go the extra mile, we do everything from negotiating with our contacts to ensuring low interest to buyers with existing loans to refinancing when necessary.
To learn more about the many vehicle loans and leases options available to you via the Sherwood Chevrolet Finance Department, as you embark on this exciting investment that promises many paybacks (i.e., safety, fun driving experience, contemporary good looks), contact Sherwood Chevrolet today. Or, just swing by. You'll find us conveniently located at 550 Brand Road, Saskatoon, Saskatchewan.