PAINTLESS DENT REPAIR
Paintless Dent Repair, commonly referred to as PDR, is a great option for dings, creases or hail damage on your vehicle where the paint surface has been left intact.
Our trained and experienced technicians use special tools and techniques to massage the surface back to it's original form. PDR is affordable, it's a fast turnaround and we don't harm the paint!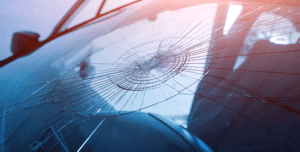 GLASS REPAIR
As an SGI-Approved glass replacement centre, when it comes to repairing or replacing your windshield, our technicians have the tools and skills needed to handle the job on all types and sizes of vehicles.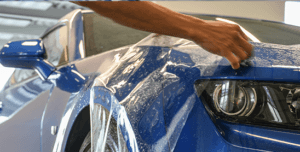 PROTECTION
We are proud to offer Saskatoon the highest quality of automotive products to protect your vehicle.
XPEL exclusively focuses on paint protection and has been revolutionary in the field of self healing film. Their product has been meticulously tested, and when paired with a highly skilled installer, will give you the ultimate peace of mind with a 10 year warranty.