COMMUTE IN STYLE, EASE, AND FUN
Combining SUV capability with cutting-edge technology, the Equinox EV is an exceptional example that proves electric vehicles can be accessible to all. Powered by the Ultium Platform, this sleek and sophisticated suv is designed to offer the perfect balance of performance and affordability, electrifying your everyday commutes.
---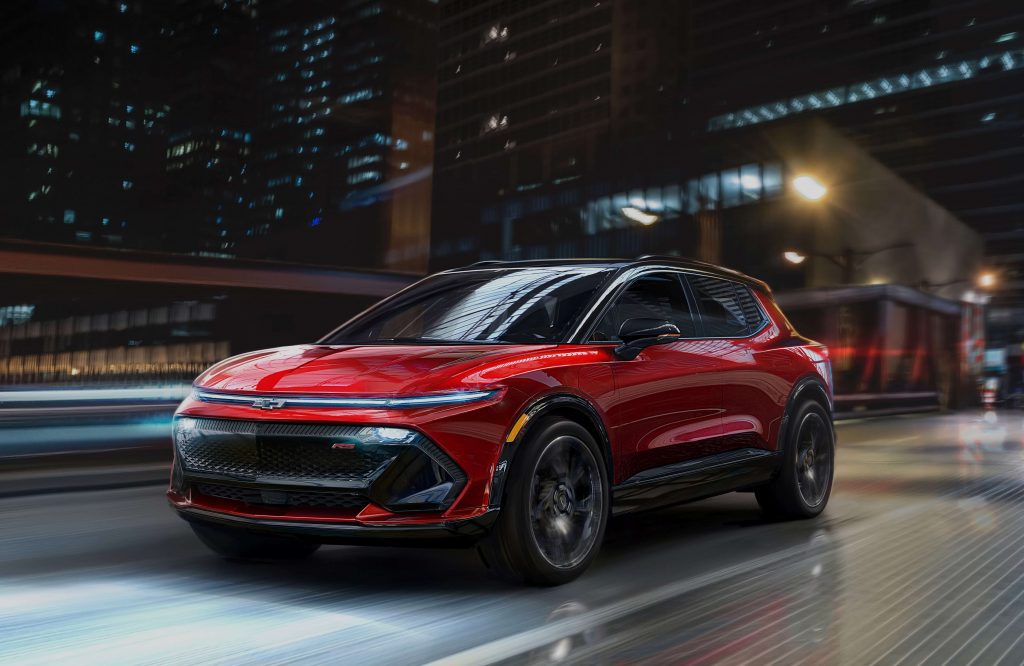 EQUINOX EV HAS YOU COVERED
No matter if it's a short trip or a lengthy expedition, the Equinox EV has got you covered. With select trims offering an impressive GM-estimated electric range of up to 480 km (300 miles) on a full charge, you can embark on your journey with confidence. The Equinox EV also features convenient technologies like Regen on Demand and One Pedal Driving, which harness the vehicle's kinetic energy and convert it into stored battery power, ensuring you maximize every kilometer you drive.
GO THE DISTANCE
Home Charging
Plug in at home with the standard 11.5 kW level 2 (AC) charging† capability, which can add up to 54 km (34 miles) of range per hour of charging, per GM estimates.
On-The-Go Charging
Plug into a DC Fast Charging station with capability up to 150 kW to get up to a GM-estimated 112 km (70 miles) of range in just 10 minutes of charging.
Navigation to Charging Stations
Equinox EV can direct you to one of over 85,000 publicly available charging points in Canada and the U.S., while the Energy Assist App, when paired with a data plan, can help you plan the most efficient routes and even pay for charging on the go.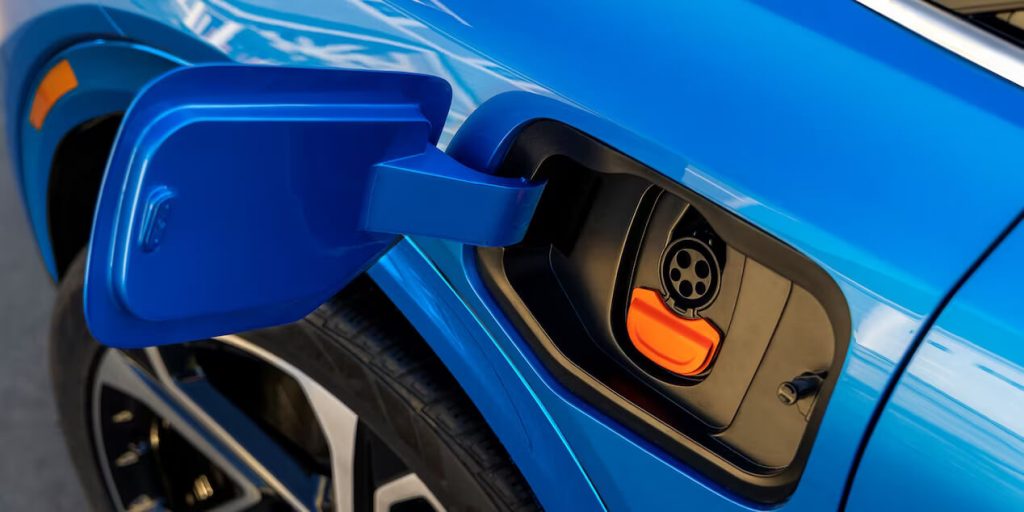 Charged up Performance
Roomy And Spacious
Ample Storage