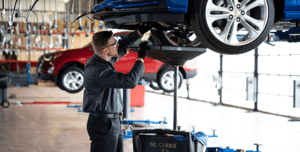 OIL CHANGE
Today's smaller, technologically-advanced engines require proper lubrication to maintain maximum fuel efficiency, reduce wear, and to improve overall engine performance. So when your Oil Life Monitor indicates that it's time for an oil change, bring it to the people who know your vehicle's needs best. Not sure how often you should have your oil changed, what oil velocity means, or the importance of this common routine service? Read our blog to learn all the when, why, and what's on oil changes.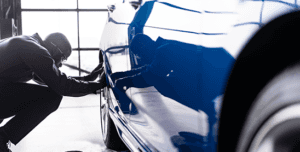 YOUR GO-TO TIRE STORE
Your tires are your only points of contact with the road, so it's important to choose the right set for you. With a 30 Day Money Back Guarantee, you can feel confident that you've received the best tires at the best price.
Visit our Tire & Wheel Store to shop for your tires online and request a quote.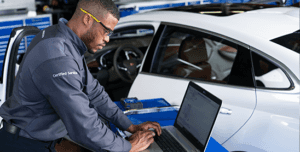 SERVICE & PARTS SPECIALS
Every month we feature specials on parts and services that are most relevant to you and the season. Click here to view all our specials this month.
If accessories are what you're after, our Sherwood Customs division can find you the perfect accents to personalize your vehicle. See more about Sherwood Customs here.