Sherwood Chevrolet has been a part of the Saskatoon and Saskatchewan community for over 45 years. We pride ourselves on our commitment to the community by working with various local not-for-profits and community organizations.
We believe that Saskatoon is a great place to live and work and we continue to strive to make it even better!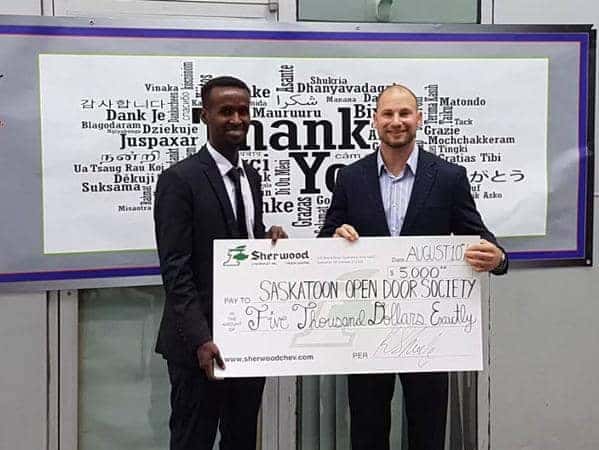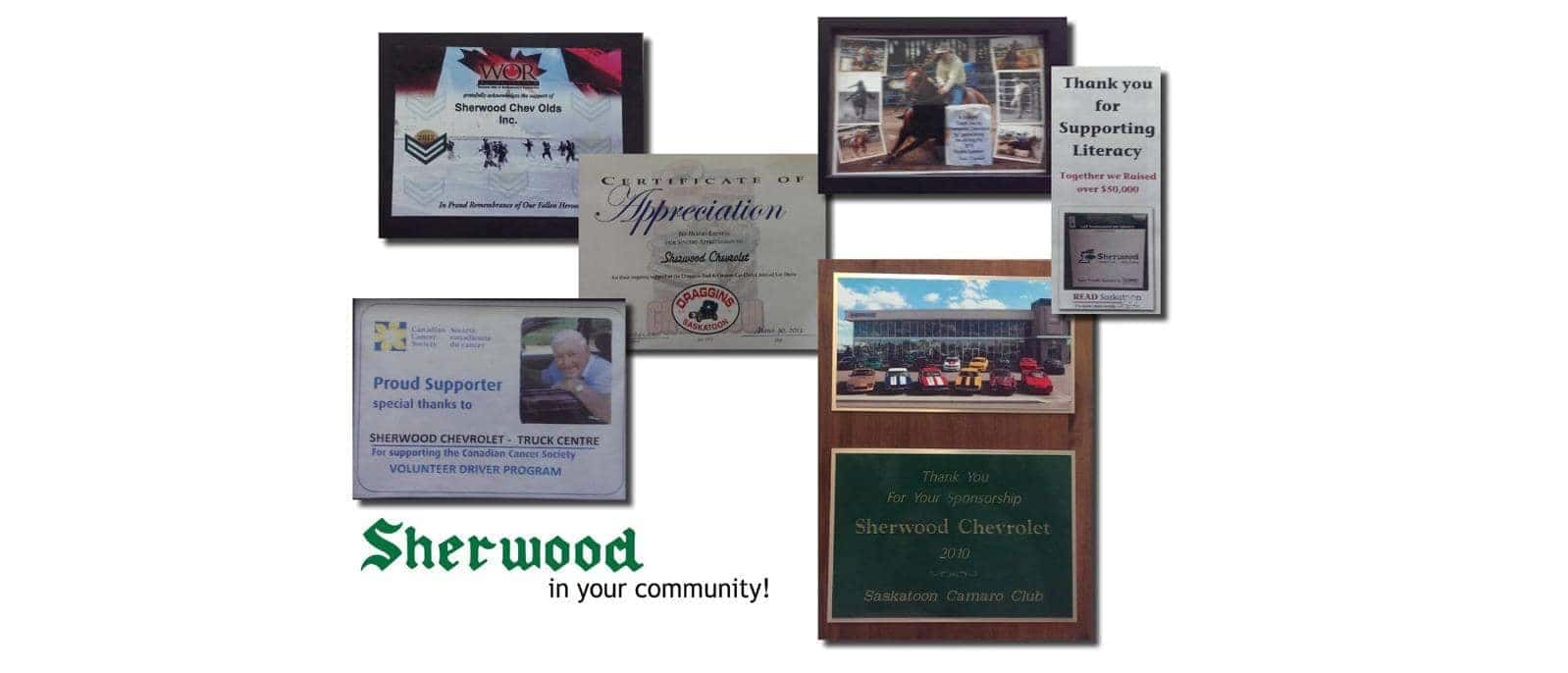 ST. PAUL'S HOSPITAL AND Sherwood Chevrolet
Sherwood Chevrolet partnered with St. Paul's Hospital here in Saskatoon to support the development and enhancement of Operating Room technology services. Sherwood Chevrolet matched every donation that was made up to $20,000! Donations helped St. Paul's Hospital stay current, and get the most up-to-date equipment, attracting and retaining gifted physicians and surgeons to the hospital.
St. Paul's Hospital performs more than 10,000 surgical procedures each year and they are known as a high volume centre for esophageal surgery. Patients are referred to the hospital whenever they need the expertise of the staff. For diseases that affect your lungs or chest, you will most likely require the skills of a thoracic surgical team. If the patients of St. Paul's Hospital can go into an operation with a sense of preparedness and peace of mind, the chance of a successful outcome increases.
SASKATOON OPEN DOOR SOCIETY AND SHERWOOD CHEVROLET
Sherwood Chevrolet donated $5,000 to the Saskatoon Open Door Society to start the Sherwood Chevrolet Driving Program. This program will allow 10 newcomers to our community get their driver's license. The costs associated with getting a driver's license can be huge to a new family to Saskatoon and can be a barrier to jobs. Many jobs require a valid license or are needed to commute to work. We are excited to be a part of this program!