PROTECT YOUR VEHICLE
Saskatchewan is a region known for its harsh weather and environment, making it a true test for the durability and protection of a vehicle's exterior.
---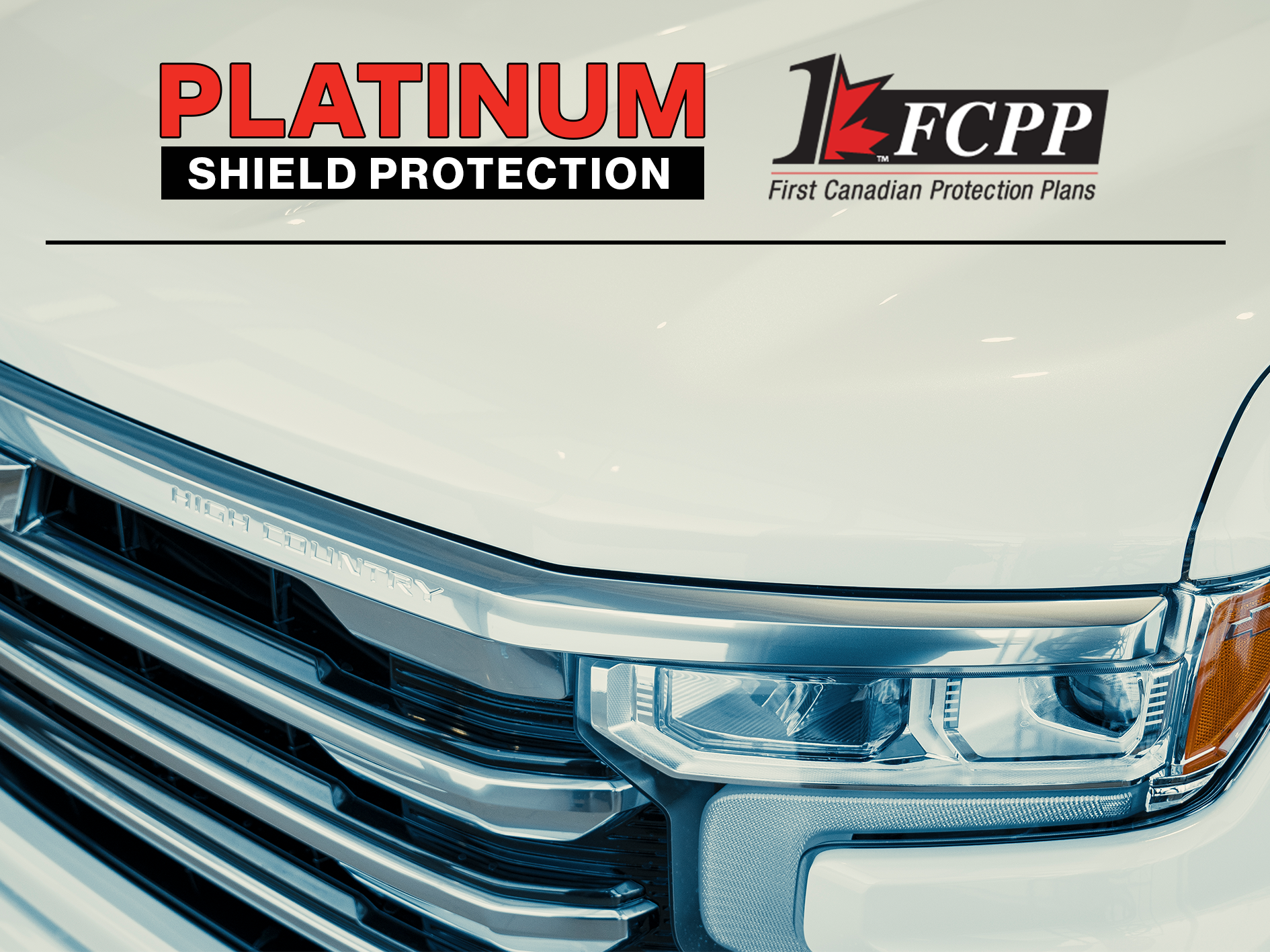 With its extreme temperatures, strong winds and exposure to harsh elements such as salt, sand and dust, it is crucial for vehicles in Saskatchewan to have a reliable form of protection.
THE BENEFITS OF CERAMIC PROTECTION
UV RAYS
Ceramic coatings help protect the paint from fading and oxidizing die ti exposure to the sun's harmful UV rays.
CONTAMINANTS
Ceramic coatings help repel contaminants, making it easier to clean, and reducing the chances of paint damage.
SCRATCHES AND CHIPS
Ceramic coatings can help prevent scratches, chips and other types of damage that may occur during normal driving, or during car washing.
HYDROPHOBIC EFFECT
Ceramic coatings cam also create a hydrophobic effect, causing water to bead up and roll off the surface of the vehicle, thereby reducing the chances of water spots and other types of damage during car washing.
Provides a barrier against the harsh weather and environment in the Province. Its advanced formula offers superior protection against UV rays, contaminants and other types of damage, ensuring that your vehicle remains looking newer for longer.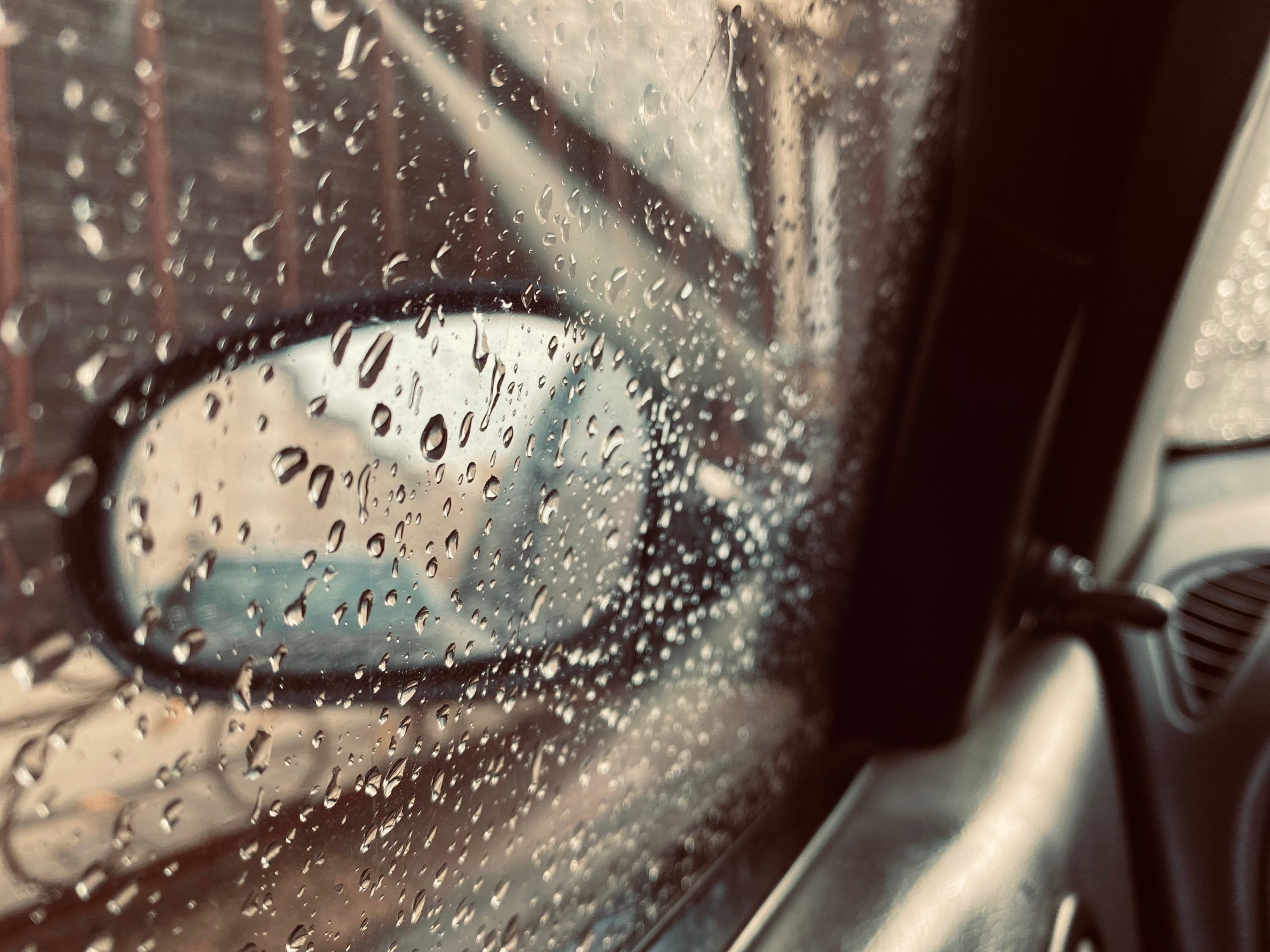 Ensure your vehicle has the protection it needs to withstand the challenges of the region, and keep it looking its best for years to come.